We Transform Technology for the Integrated Human Experience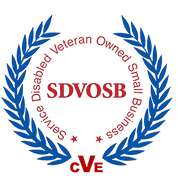 Sprezzatura Management Consulting, LLC
Sprezzatura Management Consulting, LLC, is a Service-Disabled Veteran-Owned Small Business (SDVOSB) specializing in IT and professional services focused on government transformation, health IT, benefits claims processing, strategic communications, and project execution.
We partner with clients seeking to overcome complex business challenges, accelerate their performance, and capitalize on emerging growth opportunities. We do this by understanding and anticipating their needs. We provide actionable insights and leadership that harnesses the power of people, processes, and technology as catalysts of organizational change.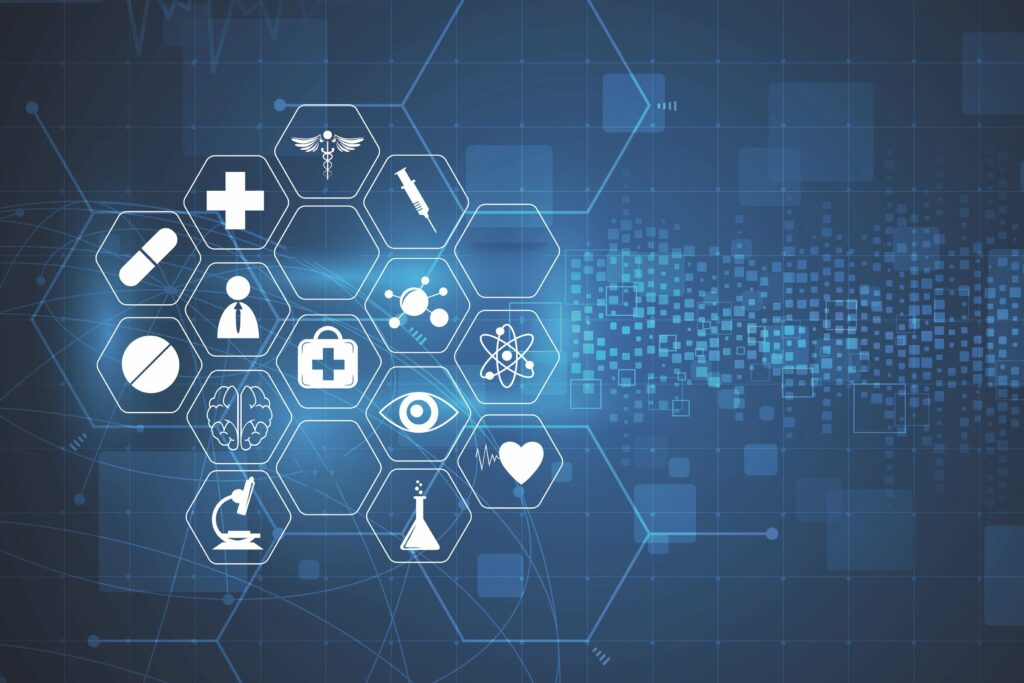 At Sprezzatura, we're driven to empower businesses to reach their maximum potential. We provide world-class consulting services that help our clients build an environment that encourages engagement and professional growth for their teams. Our goal is to help organizations cultivate a dedicated, highly skilled workforce that reflects the diversity of their communities.

We specialize in providing IT consulting services tailored to our client's unique needs. We focus on utilizing the latest technology, methodologies, and industry best practices to deliver effective, innovative solutions and responsive to the client's needs. We take a collaborative approach to working with our clients and strive to be a valuable partner they can rely on for expert guidance, support, and delivering outcome-oriented results. We are committed to fostering empowered and inclusive work environments, as we believe that a diverse and engaged team is essential for success in today's business world.
Sprezzatura Management Consulting, LLC provides IT and professional services focused on government transformation, health IT, benefits claims processing, strategic communications and project execution. Our core service capabilities include: 
We work with clients and their products at all stages of the lifecycle: development, launch, growth, maturity, or retirement. We help visualize a future roadmap by analyzing the business, products and services, stakeholders, and the customer experience, then help clients deliver solutions that meet financial and strategic goals.
We supply the necessary technical expertise and managing to service level agreements throughout the IT product lifecycle to enable the design, build, test, and run of IT systems. We do so from an IT Service Management (ITSM) perspective, focusing on user experience and alignment within our clients' chosen management frameworks.
Data Analytics & Business Intelligence
We analyze business information and create real-time visualizations for our clients using Business Intelligence tools such as Microsoft Power BI, OBIEE, and Tableau. We then identify patterns to help organizations make improved predictions that result in process changes.
Organizational Change Management
We listen to our clients and anticipate their needs, identify solutions, and find the right technologies that will enable them to succeed.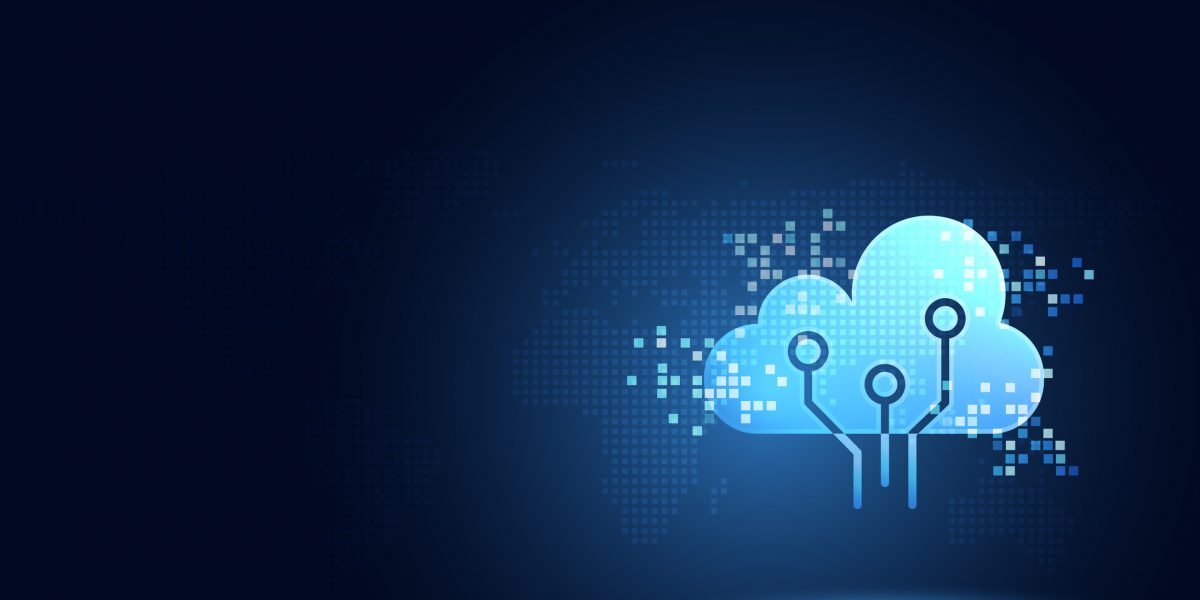 We're a relationship-driven company that makes things happen for clients by:
Ultimately, we ensure that we place great people in the right positions at the right time for clients. 
Understanding, planning, Adjusting, Executing
We engage clients through a well-defined life-cycle development process that starts with the discovery phase. Here we gather information, synthesize, and weigh it against client needs.
We use the information gathered in discovery as the basis to develop our plans and client facing proposals. Taking into customer needs, timelines, resources, and risks.
Working in partnership, we review our proposed plans and processes with the client. We solicit feedback and then adapt our approach to fit their specific requirements.   
We then work closely with our clients to precisely execute plans throughout every stage of the project to ensure objectives and outcomes are exceeded, adapting and adjusting our strategies as new challenges and requirements arise.