Veterans are vital to our Nation's civic fabric. For us at SMC, we are thankful for the opportunity to support Veterans through our work at the Department of Veterans Affairs (VA) and we actively seek Veterans to join our team. 
As a Service-Disabled Veteran-Owned Small Business (SDVOSB), we value Veterans' military experience, leadership, and perspective on the problems we're solving.
In January 2021, we hired Kyle Ford as he retired from active duty. His military strategic planning experience was a ready fit for our clients' requirements. After his first year with the company, he stepped into an expanded leadership role as Project Manager of our GI Bill Outcome Measures contract with the VA.
Kyle is a tremendous asset to SMC. In his current position, he was able to showcase his leadership skills and bring his point of view on the VA, while giving back to his community.
"Working at SMC," Kyle commented, "has given me the opportunity to give back to fellow Veterans on my current contract. Our team is studying the GI Bill benefits for efficiencies and improvements for current and future Veterans. Our contract is paving the way with Institutional Research and Data Analytics to forecast improvements and sustainability measures for all GI Bill beneficiaries."
From hiring to giving back, we are proud to partner with Veterans as well as Reservists, National Guard members, and military spouses, using technology to deliver innovation and change to our clients, communities, and country. Organizational transformation communications has been a dominant and reoccurring theme in our ever-evolving business world for more than 40 years now. Back in the '70s.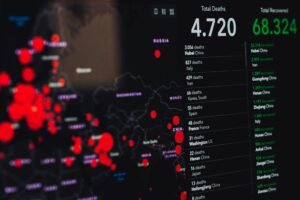 Introduction Power BI is a powerful data visualization tool that allows you to transform your data into interactive and insightful reports and dashboards. It helps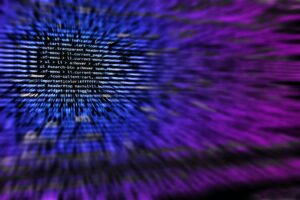 Developers grow in Work-From-Home environments. Is Social Isolation an Issue? Working from home (WFH) has become increasingly common in recent years, and for many developers,