Developers grow in Work-From-Home environments. Is Social Isolation an Issue?
Working from home (WFH) has become increasingly common in recent years, and for many developers, it can be a convenient and productive way to get their work done. However, WFH can also present some unique challenges, particularly for those who are new to the experience.
One of the main challenges that developers may face when working from home is social isolation. While it can be nice to have some alone time, it is also important for developers to have regular interactions with their colleagues and peers. This can be especially important for those who are just starting out in their careers and are looking to learn from more experienced developers.
To help combat social isolation, developers can try to make a conscious effort to connect with their colleagues and peers, even when they are not in the same physical location. This might include participating in online meetings or video calls, joining online developer communities or forums, or simply reaching out to others for help or advice when needed.
Another way that developers can grow and learn in a WFH environment is by taking advantage of online learning resources. There are many online courses, tutorials, and resources available that can help developers to improve their skills and stay up-to-date on the latest technologies. This can be especially useful for those who are looking to expand their knowledge or learn new programming languages.
Finally, it is important for developers to make sure that they are taking care of themselves, both physically and mentally, when working from home. This might include setting boundaries to ensure that work does not take over their personal lives, taking breaks to stretch and move around, and making time for activities that they enjoy outside of work.
Overall, working from home can be a great opportunity for developers to grow and learn, but it is important to be mindful of the potential for social isolation and to take steps to stay connected and engaged with others. By taking advantage of online resources and making a conscious effort to connect with colleagues and peers, developers can continue to learn and grow in a WFH environment. Organizational transformation communications has been a dominant and reoccurring theme in our ever-evolving business world for more than 40 years now. Back in the '70s.
Read More »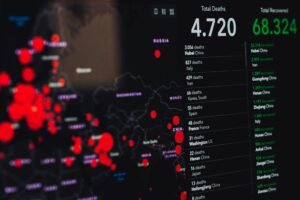 Introduction Power BI is a powerful data visualization tool that allows you to transform your data into interactive and insightful reports and dashboards. It helps
Read More »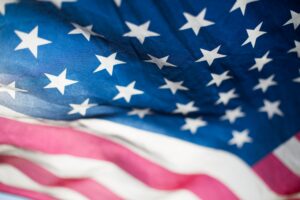 Veterans are vital to our Nation's civic fabric. For us at SMC, we are thankful for the opportunity to support Veterans through our work at
Read More »